---
| | | |
| --- | --- | --- |
| | ..... | |
Tadeusz Wittlin
Author and journalist
Born: Jun. 19, 1909 in Warsaw, Poland;
Died: Oct. 4, 1998 in Washington, DC;
Came to U.S. in 1952;
The son of Leon and Irena (Krajewska);
Married Gena (Galewska).

Photographs


Books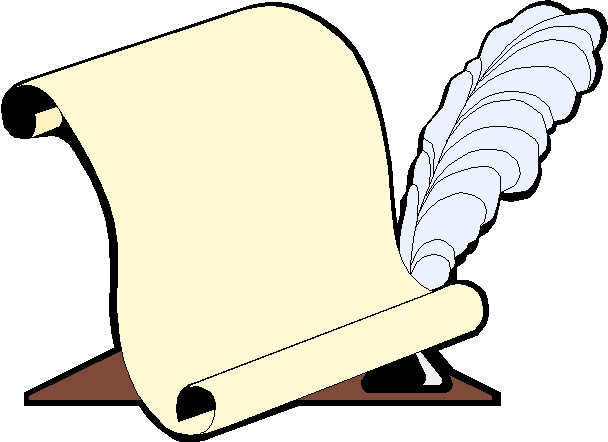 Text

Education:
Master of Laws, 1932, University of Warsaw
Master of Arts, 1933, University of Warsaw.
Career:
Assistant Prosecutor, District Court, Warsaw;
Editor:
Cyrulik Warszawski, 1931-34,
Parada, Cairo (Egypt), 1943,
Radiodiffusion Frangaise, Paris (Fr.), 1950-51;
Free-lance writer, Voice of Am., Radio Free Europe,
Translator, Motion Picture Service Branch, USIA, N.Y.C., 1952-58;
Editor, Ameryka, 1958-71,
Free-lance writer, 1971, Washington (DC);
Lecturer, George Washington University (DC), 1969-70, North Carolina College, Southwestern University (TX), McGill University (Can.).
Author i.a.:
Trasa na Parnas (poems), 1929;
Marzyciel i goscie, 1933;
Zlamane skrzydla, 1934;
Przekreslony cztowiek, 1935;
Radosne dni, 1945;
Pieta Achillesa, 1949;
Wyspa Zakochanych, 1951;
A Reluctant Traveler in Russia, 1952;
Modigliani: Prince of Montparnasse, 1964;
Time Stopped at 6:30, 1965;
Commissar: The Life and Death of Lavrenty Pavlovich Beria, 1972;
Ostatnia cyganeria, 1974;
Piesniarka Warszawy, 1985;
Nad szarej Wisty brzegiem, 1990;
An Evening with Anton Chekhov and Maxim Gorky (play), 1987;
translator into Polish i.a.: J. Fennimore Cooper, The Last of the Mohicans.
Member:
PEN-Club, English Center and American Center;
Societe Historique et Litteraire Polonaise (Fr.);
Pilsudski Institute of America;
The Polish Institute of Arts and Sciences of America (P.I.A.S.A.)
Honors:
1st prize for Marzyciel i goscie - best book of fiction by a young writer, 1934;
Listed in:
Contemporary Authors,
The Writers Directory,
The Authors & Writers Who's Who (U .K.),
Encyklopedia Lama (Fr.),
Encyklopedia PWN (Pol.).
Served with:
Polish Army, Sept. 1939 Campaign;
Prisoner of War (POW) in Germany and U.S.S.R.;
Polish Armed Forces in the West, 2nd Corps, platoon leader, public relations officer 1942-46.
Roman Catholic.
Languages: Polish, English, French, Italian
Home: 2020 F St. NW Apt. 826, Washington, DC 20006
From: "Who's Who in Polish America" 1st Edition 1996-1997, Boleslaw Wierzbianski editor; Bicentennial Publishing Corporation, New York, NY, 1996
---