---
New York City
Pulaski Day Parade
Sunday, October 2, 2011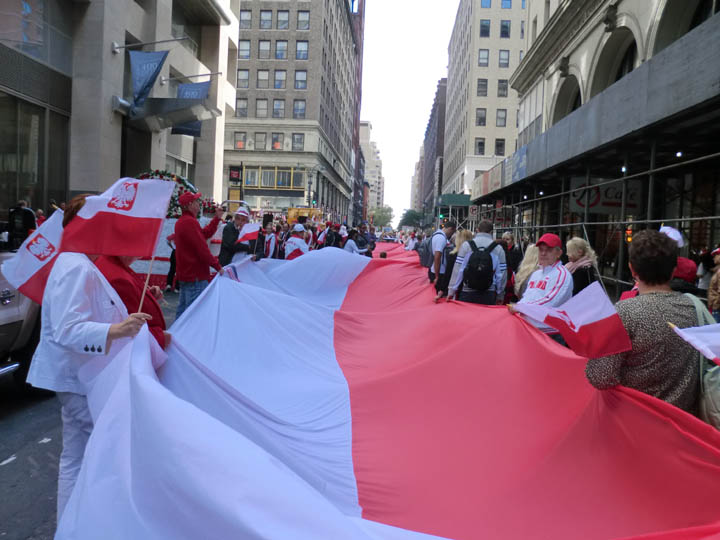 1. Preparing to march on Fifth Avenue in New York City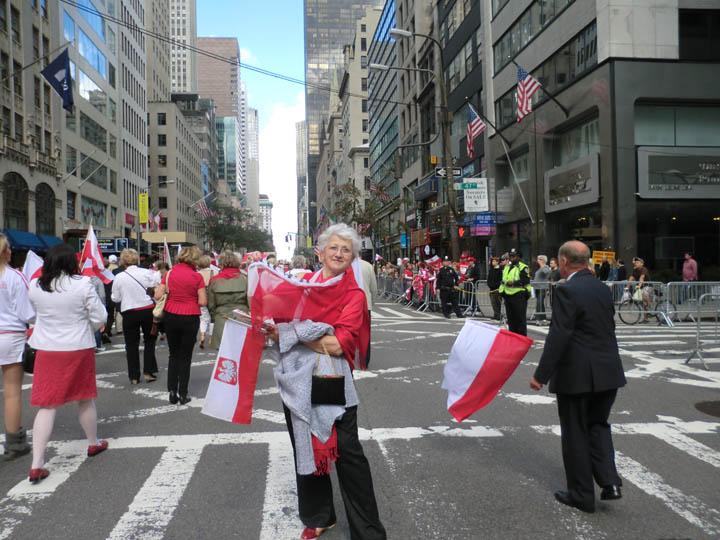 2. Barbara Lemecha on Fifth Ave. during Pulaski Day Parade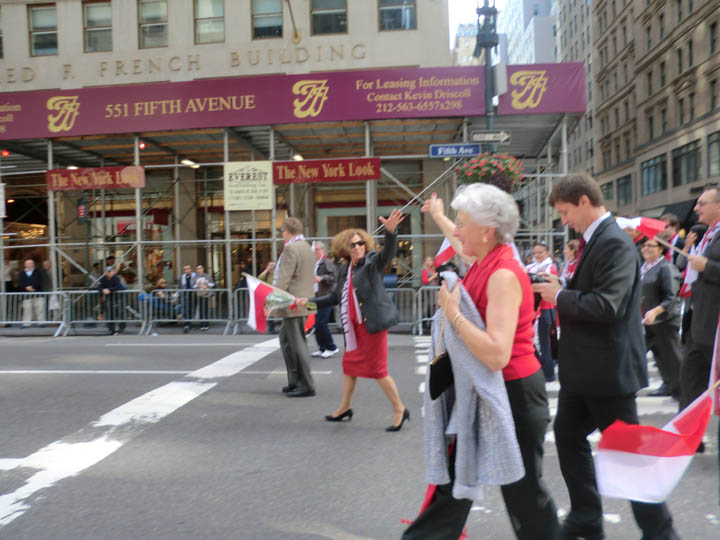 3. Poland's Consul General Ewa Junczyk-Ziomecka (center) waves to spectators along Fifth Ave.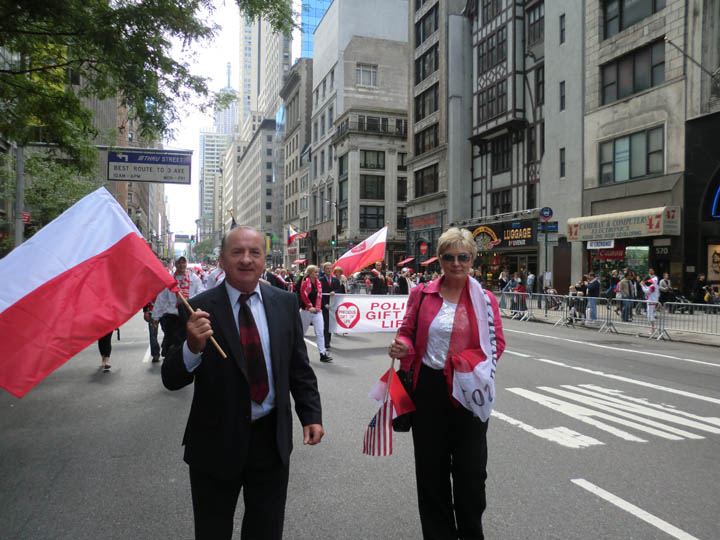 4. Kasia and Marian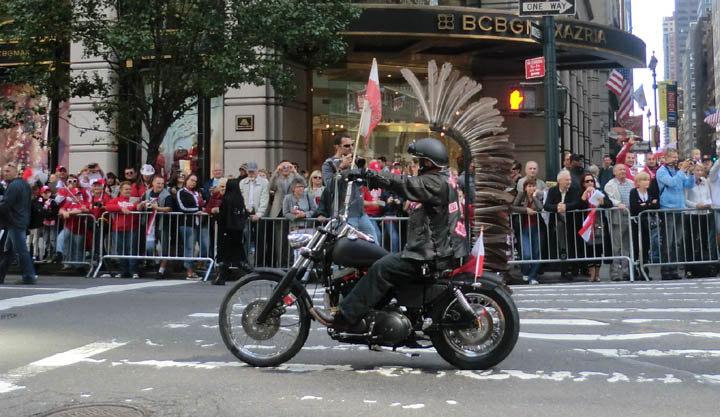 5. A motorcycle rider takes a page from the history of the Old Rzeczpospolita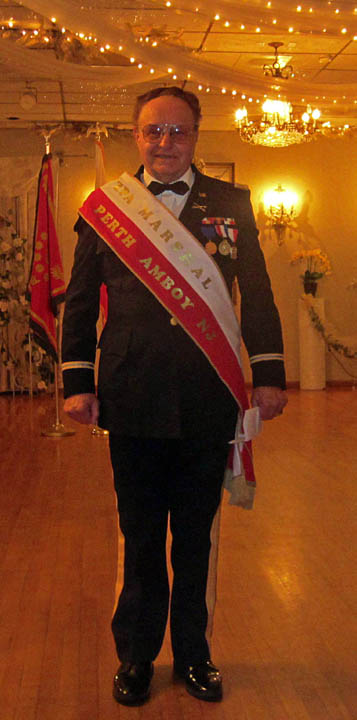 6. Jan Stroczynski in his uniform and sash as marshal of the parade for Perth Amboy, NJ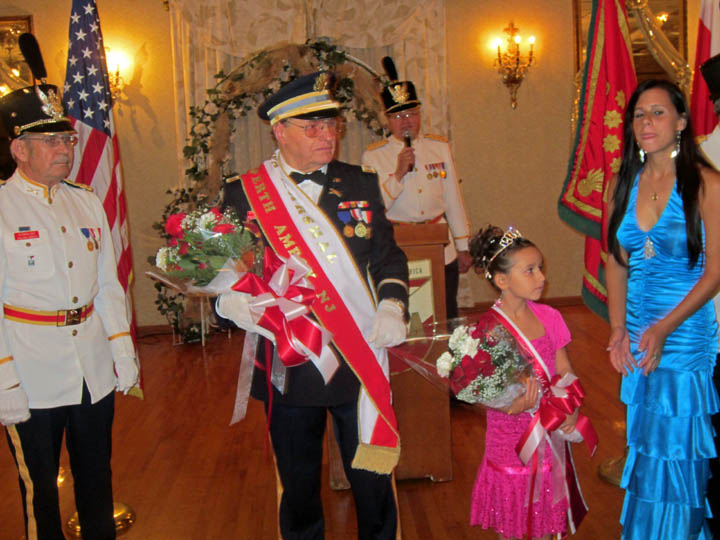 7. Pulaski Cadets honor Jan Stroczynski as a marshal for the Pulaski Day Parade 2011 on Fifth Ave.
---