You are invited to the
Dedication of Stone Tablets
on the Battlefield at Savannah, Georgia

on
Monday, October 9, 2023 at 9:30 am
Join us and enjoy complimentary brunch, offered to all attendees,
after completion of the ceremonies,
at the Locomotive House of the nearby Railroad Museum
Sponsored by the Polish National Foundation of Warsaw, Poland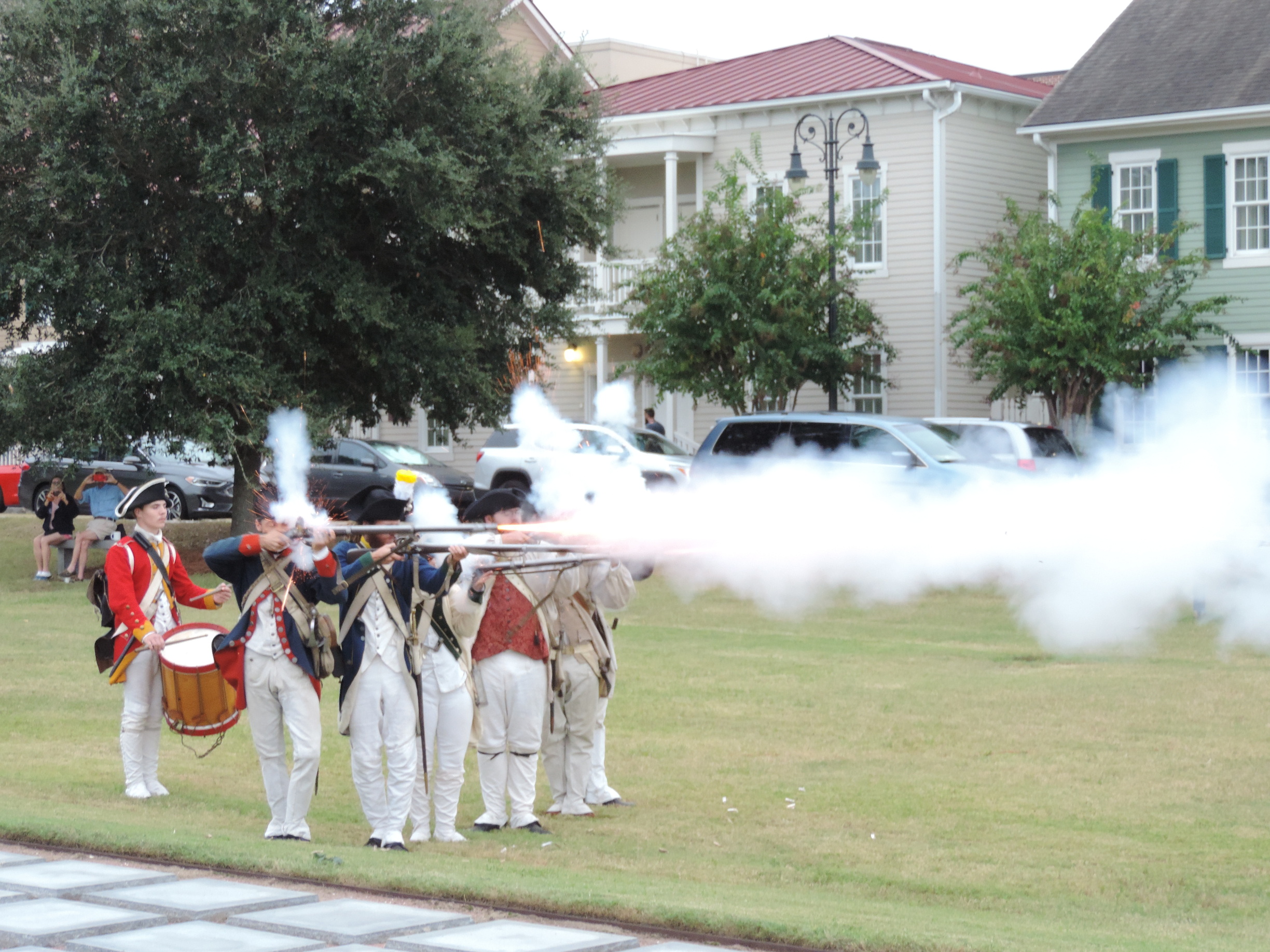 (see report from the 2019 ceremony)
Location:
Battlefield Park Heritage Center
300 Martin Luther King Jr. Blvd., Savannah, GA 31401
The public is cordially invited to participate
in the dedication ceremony this year (2023).
Those who would like to join the re-enactors and participate in the march to the battlefield, should come to the Savannah History Museum parking-lot (next door to the battlefield).
Assembly will begin in the morning at around 9:00 am.
Please revisit this page for updated information
---
Organizations and individuals interested in sponsoring tablets
on the Savannah battlefield please contact: