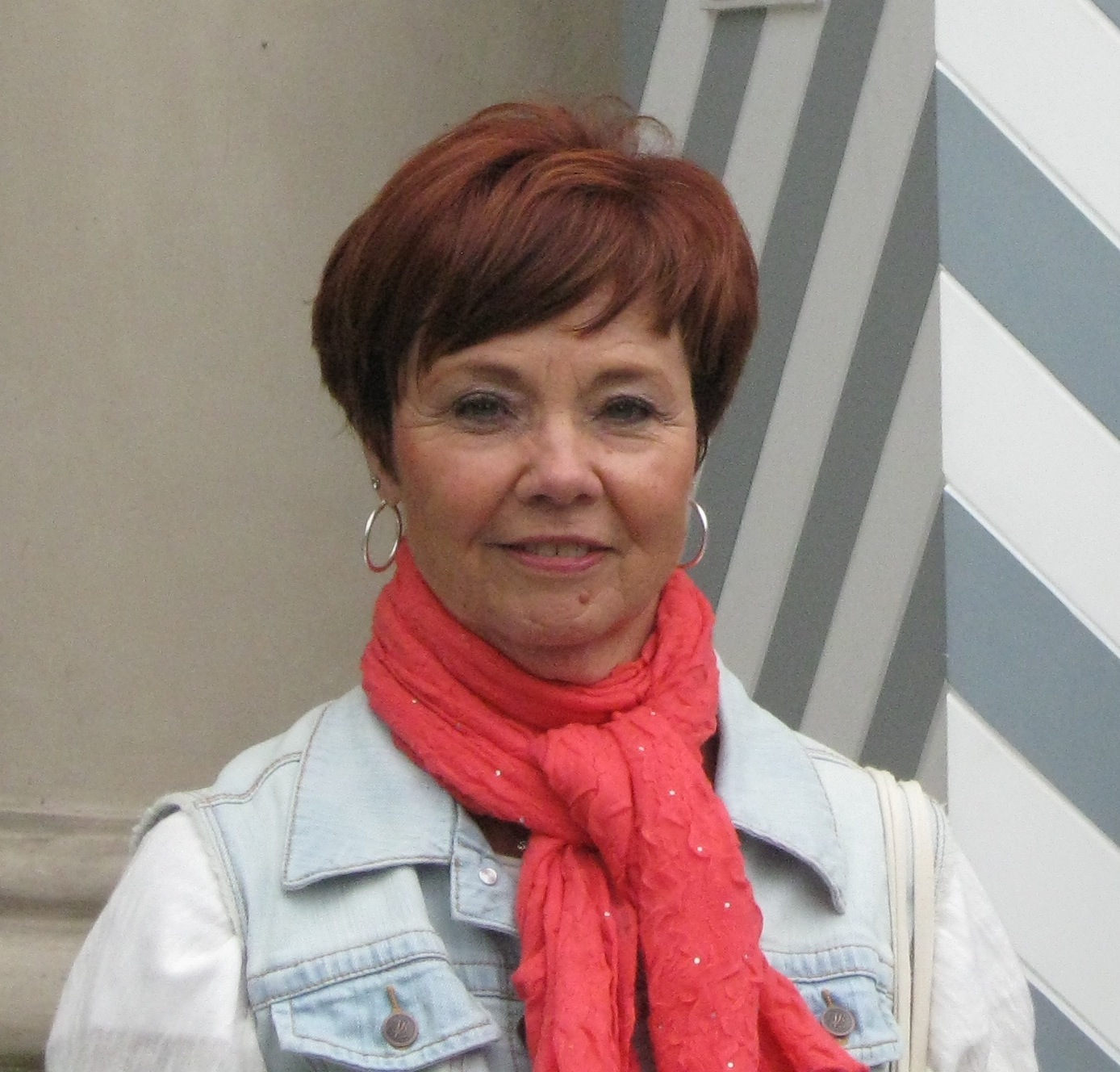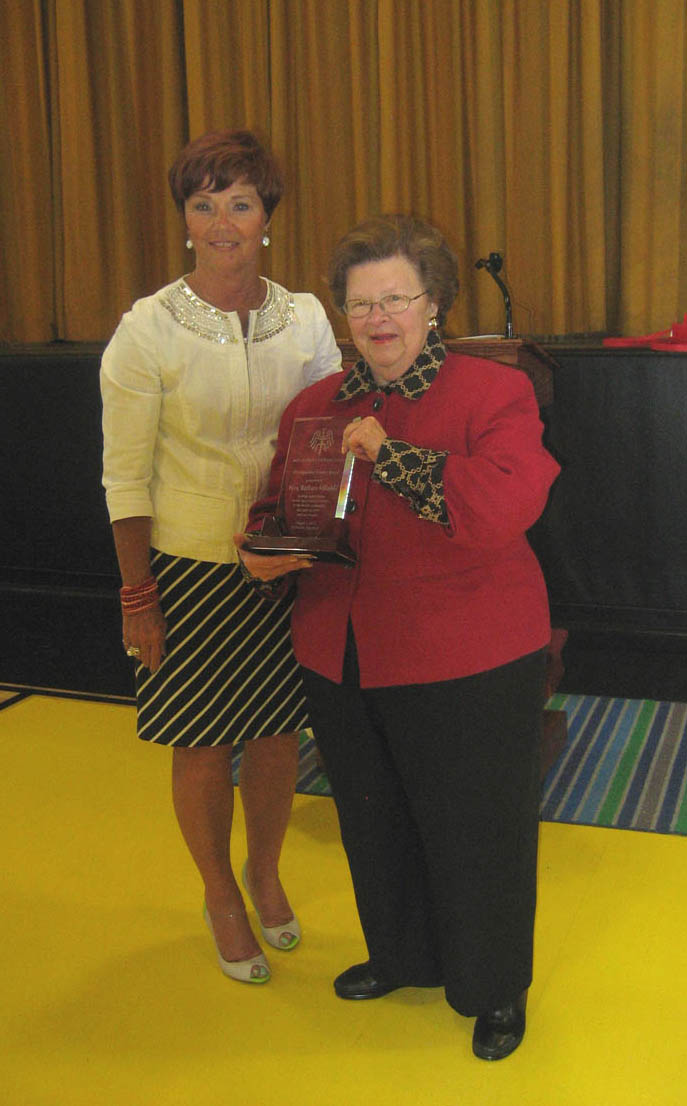 with Senator Barbara Mikulski (D)
---
Deborah "Debbie" Majka
Deborah M. Majka, past President of the American Council for Polish Culture (ACPC), is a native Philadelphian. In April 2011 she was inaugurated as Honorary Consul of The Republic of Poland for Southeastern Pennsylvania by Ambassador Robert Kupiecki.
Vist the Hon. Consul Page

She earned an M.S. in Counseling and Human Relations from Villanova University, and worked for Rohm and Haas Company, an international chemical manufacturing company headquartered in Philadelphia.

She serves in the Polish American Congress as Vice-President for Cultural Activities where she successfully organized and chaired the national commemoration of the 400th anniversary of the arrival of the first Polish craftsmen in Jamestown, VA.

On the local level, Debbie has completed five terms as President of the Polish Heritage Society of Philadelphia, an affiliate of ACPC. For many years she was an active volunteer at the National Shrine of Our Lady of Czestochowa, in Doylestown, PA, and during celebration of its 50th Anniversary was honored by the Shrine for all her loyal work.

She is a charter member and President of the Marcella Kochanska-Sembrich Female Chorus, No. 321, Polish Singers Alliance of America. Her Saturday mornings are devoted to teaching Polish language to both children and adults at the Adam Mickiewicz Polish Language School. She serves on the Board of Directors of the Associated Polish Home. She's also a member of the Philadelphia-Torun Sister City Committee. As producer and host of a half-hour radio program in English on Polish topics, entitled Polonia Today, she may be heard on WWDB 860 AM (streamed and archived at: www.wwdbam.com).

Her numerous awards and medals include: Medal Zaslugi (Polish Army Veterans); Polish American World Newspaper Citizen of the Year; the ACPC Founders Award; Poland's Cavalier Cross of the Order of Merit; the Joseph Jachimczyk Polonia Award from the National Medical and Dental Assn and the National Advocates Society; Citizen of the Year by the Am-Pol Eagle (a Buffalo, NY weekly newspaper); and the Polish American Engineers in the U.S.70th Anniversary Polonia Technica Medal. In 2012, she was named Grand Marshal of Philadelphia's Pulaski Day Parade, sponsored by the Polish American Congress Eastern Pennsylvania District. In 2013, Debbie received the American Institute of Polish Culture, Pinellas County, FL (an ACPC affiliate) Distinguished Service Award.